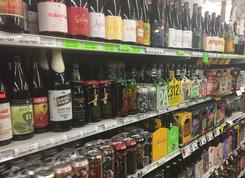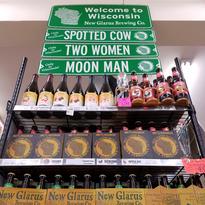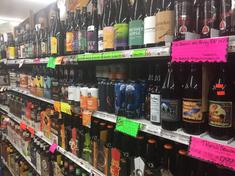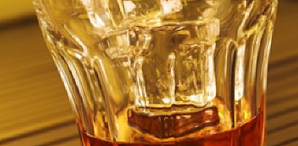 The following may not be a complete list.



new breweries become available frequently, while others may sometimes go out of stock.



Follow the links to the breweries' websites to see the most current lists of beers

that they may have shipped to our stores.



Not every beer is available from each and every brewery.

Please call the store and inquire if you do not see the brewery that you are looking for.



Thank you!